August 30, 2018
Del Mar, CA… This fall, 30 outstanding students from around San Diego County are embarking on ambitious educational endeavors at highly regarded universities throughout the country, supported by Don Diego Scholarship Foundation scholarships ranging from $1,000 to $10,000. In 2018, the Foundation awarded a record $72,500 in college scholarships to students who participated in the San Diego County Fair and/or other activities associated with the Del Mar Fairgrounds.
Olivia Jarvis arrived at the University of Hawaii in Hilo in August eager to begin her Marine Science studies — only to be greeted by Hurricane Lane. Buoyant despite days of non-stop rain, delayed classes and confinement to her dorm, Olivia has joined the cross country team and is ready to have a "Hilo" of a great experience at college.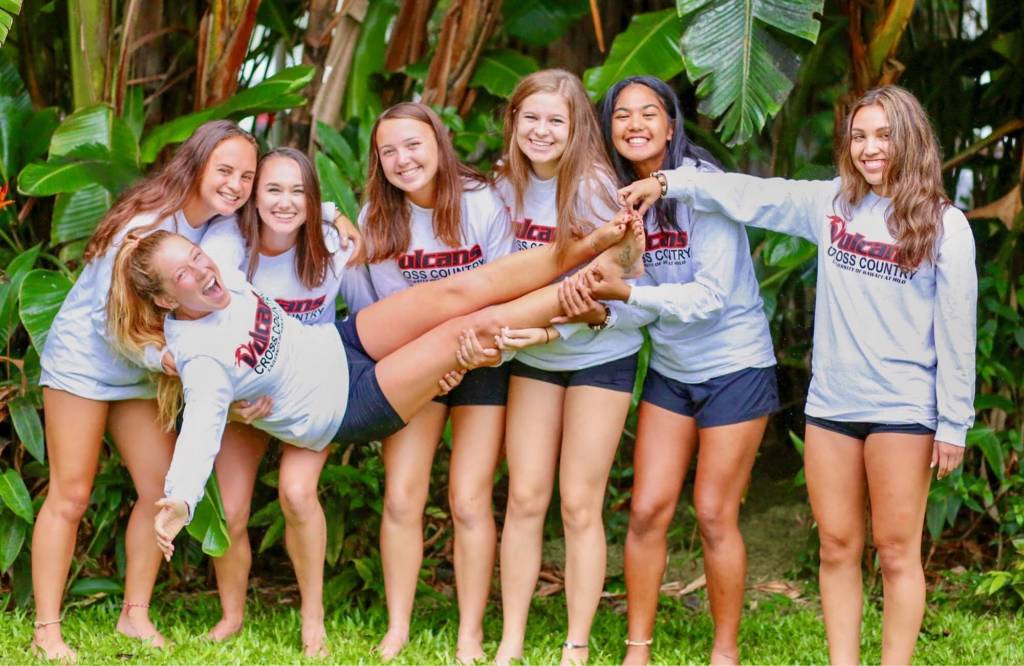 Top $10,000 Scholar Gigi Manasan was equally undeterred from pursuing her Math major at Creighton University in Nebraska despite being sidelined in the hospital for the first few days by a health issue. Having dealt with serious chronic conditions throughout her young life, Gigi is moving forward with her usual aplomb, including fulfilling the Crieighton tradition of touching Billy the Bluejay's beak.
Cal Poly San Luis Obispo, where many Don Diego scholarship recipients have matriculated, welcomes Hailey Baldwin, Tori Pedersen and Megan Clodfelter. Sister school Cal Poly Pomona is the happy home for Elizabeth Melott and Hiram Olivarria.
Some 2018 Scholars are attending local schools such as Miramar Community College, Palomar College, San Diego State and San Bernardino State. Others are venturing to UC campuses and farther afield.
Marilyn Long jumped into the swim of things at Kansas State University; joining a sorority and diving into a rigorous curriculum that will culminate […]