April 16, 2019
Del Mar, CA … A festive celebration awaits guests at Don Diego Scholarship Foundation's exclusive June 15, 2019 Gala at the San Diego County Fair. Tickets at dondiegoscholarship.org are $275, with a $25 discount to $250 if purchased by June 3, 2019.
Gala-goers enjoy all-day preferred parking, hosted cocktails at 4:30 pm, a delectable farm-to-table small plates dinner and champagne dessert, all culminating in VIP Grandstand seating for legendary performer Smokey Robinson.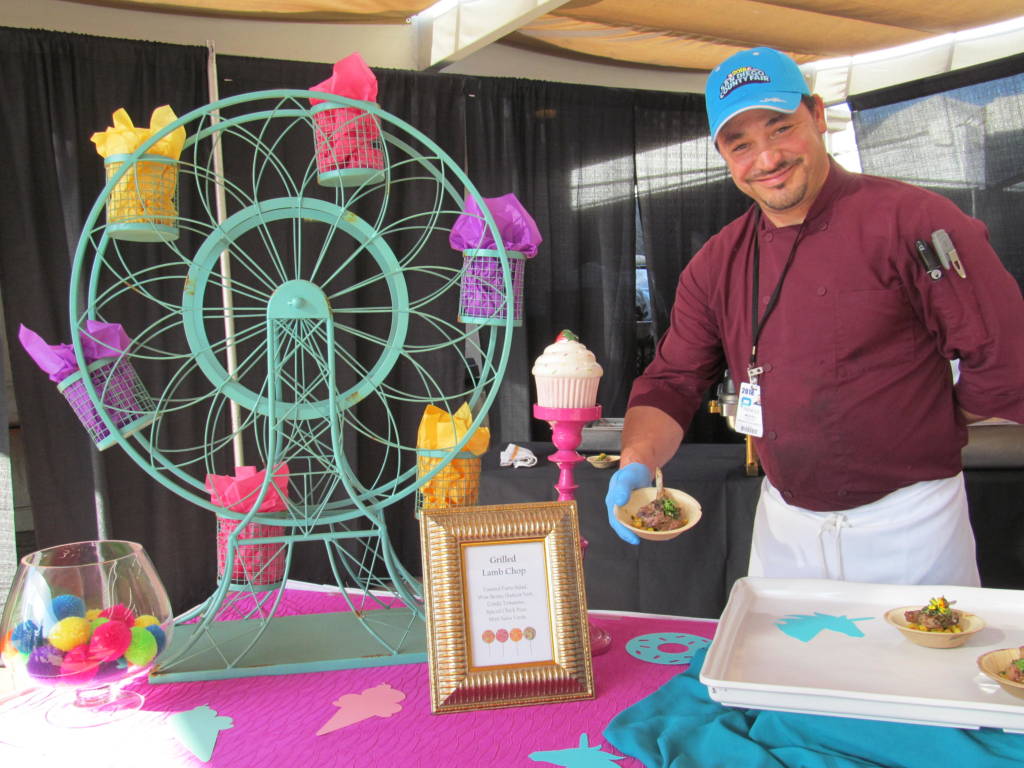 In keeping with the Fair's "Wizard of Oz" theme, the Infield Pavilion will welcome guests to a shimmering emerald evening under the stars. The major stars will be Don Diego's 2019 college scholarship recipients, who will mingle with San Diego's finest, be presented, and help auction off unique items including a case of Gold Medal wines, Blue Ribbon lamb, and once-in-a-lifetime opportunities to be divulged at the event.
Don Diego Chairman Roxana Foxx states, "This year's Gala is very special as we celebrate topping one million dollars in scholarship support to incredible students over the years. The event gives us an opportunity to thank our generous donors and to kick-start efforts to raise our second million. We have many surprises in store and encourage people to buy tickets before the event sells out."