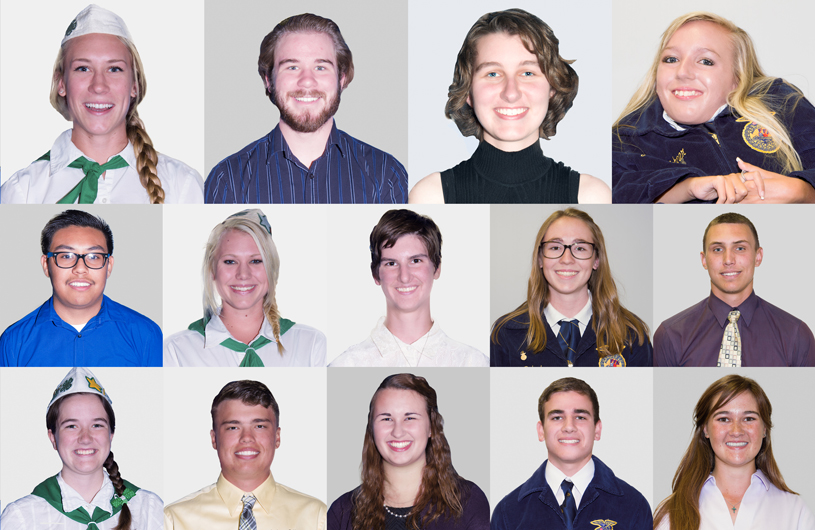 5/4/15
Del Mar, CA … They hail from Encinitas, Oceanside, Vista, San Marcos, Poway, Ramona, Escondido, Rancho Bernardo, Santee, San Diego, and elsewhere throughout the county, and they're headed to Stanford, Montana State, Oregon State, UC and California State universities as well as colleges in Iowa and Texas.
Yes, Don Diego Scholarship Foundation's 14 stellar 2015 college scholarship winners are going places – thanks to their outstanding academic and extracurricular achievements and an unprecedented $42,500 in Don Diego funding.
Eligibility was open to San Diego County high school seniors who have participated in the San Diego County Fair and/or other activities associated with the Del Mar Fairgrounds. Recipients will be feted at Don Diego's exclusive Peter Frampton and Cheap Trick Dinner and Concert Gala on June 10, 2015 at the Fair. Tickets are at dondiegoscholarship.org.
Don Diego Chair Paul Ecke, who led the Scholarship Selection Committee, reveals, "To say this year's applicants were impressive would be a vast understatement. Despite having increased the number and monetary amount of awards, our task was formidable. We received dozens of applications and interviewed many highly qualified and deserving finalists, ultimately awarding 14 scholarships instead of the 13 originally intended. These students are definitely the CREAM of the cream of the crop!"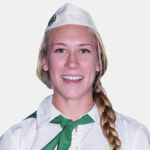 Topping all recipients is $10,000 4H/Spanjian Family Foundation winner Hannah Labrie-Smith of Encinitas, who graduates from Cathedral Catholic High School with a 4.29 GPA, 4H leadership/ awards, compassionate community and church service, and years of successful competition in Irish dance, polo and other sports; notably track. Hannah was 2013 and 2014 San Diego Track Athlete of the Year. In 2014, she broke Olympic Champion Gail Devers' 31-year SD record in the 300-meter hurdles. Hannah is definitely on the fast track to a fulfilling career as a veterinarian. She will attend prestigious Stanford University, majoring in Human Biology. Teacher/Coach Dan Geiger, who calls Hannah a "once in a lifetime type of student-athlete," says that in addition to her love for animals, "Hannah's strong performance in science leads me to believe she will have no problem accomplishing her goals." Hannah says, I am so honored and excited to have received this double scholarship from Don Diego!"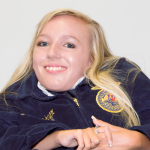 FFA $5,000 recipient Amy Wehner graduates from Vista High School with a 4.12 GPA and an incredible tenacity; harnessing her abilities to surmount hardships and work toward becoming a veterinarian, starting at Cal State San Marcos. Recounting how she daily lives her life "with the optimism and determination it takes to get over the cracks in the pavement" in her wheelchair, Amy exudes a cheerfulness of spirit that enables her to get over the pavement cracks of her life. Where others may see obstacles, Amy, who has had Spinal Muscular Atrophy since birth, sees opportunities. She is a school cheerleader, spokesperson for people with disabilities, and perennial showmanship winner with her rabbits and lambs at the Fair. Amy believes, "Although I do things a little differently from most people, I have yet to find something that I am absolutely unable to do."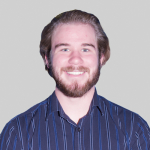 Austin Koch received the top $5,000 Employee award based in part upon his stagehand skills at the Fair's Grandstand concerts. He confides, "Not only has this job seasoned me in a valuable work ethic, but trained me for my future career in the film industry." Graduating from Ramona High School with a 4.09 GPA, Austin has excelled at an amazing array of activities. He is an Eagle Scout, Class President and wrestled his way to three-time Student-Athlete of the Year as well as two-time County All-Academic Team and the CIF Sportsmanship Award. As he departs for UC Santa Cruz, this confident and articulate young adult proclaims, "Ramona has molded me into a man ready to embrace the raging bull that is the human experience."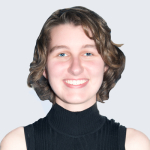 Poetry, art, photography and delectable edibles yielded many tastes of winning at the Fair for Madison Carmichael of Poway, who is headed to UCSD to study Microbiology and Music supported by a $5,000 Don Diego Exhibitor/Participant scholarship. Rancho Bernardo High School AP Chemistry teacher Dawn Gamerale calls Madison "a true Renaissance Woman." Other instructors laud her for her AP work in rigorous courses and highly competitive Science Olympiad. Madison is emblematic of the 21st-century educational focus not just on STEM, but STEAM: Science, Technology, Engineering, Art and Math. Excelling in so many fields will make Madison's ultimate career choice something for her to ponder, but whether she becomes an MD or Maestro of a world-class orchestra, she will make the world a better place.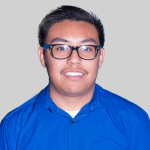 2015 marked the first Don Diego scholarship in the Vocational Education category. The $2,500 award will go a long way toward supporting the inaugural winner, Matthew Antunez, as he pursues an electrician career at Palomar Community College. Matthew lives in Vista and graduates from North County Trade Tech High with a 3.09 GPA, a full schedule of academics, sports, work and volunteering, and a host of positive recommendations from his teachers. Social Science instructor Paul Lopez praises Matthew as "a responsible young man of high morals and values with a bright future ahead of him." Matthew, who confirms that he likes being active, involved and "of service to others," says, "I am super-excited to win this scholarship. It will cover most of my school expenses."
Winning $2,500 scholarships are Kaylin vanTol, 4H, Ramona, Mountain Valley Academy, Dordt College, Nursing; Sarah Robertson, FFA, Poway, Poway High School, Blinn College, Animal Science; Bryna Rackerby, Exhibitor/Participant, San Diego, Westview High School, Oregon State, Microbiology; and Devin Stanley, Employee Escondido, San Pasqual High School, Hastings College, Ag Business.
Winning $1,000 scholarships are Sarah Dean, 4H, Ramona, Ramona High School, college TBD, Dance/Education; Brett Signore, FFA, El Cajon, Cal Poly SLO, Bioresource/Ag Engineer; Hannah Presley, Exhibitor/Participant, Santee, Oklahoma Baptist University, Psychology; Sophia Schmidt, Employee, Encinitas, San Dieguito Academy, Montana State University, Animal Science; and John O'Leary, Employee, San Marcos, Mission Hills High School, Humboldt State University, Computer Science.
The Don Diego Scholarship Foundation was named for Don Diego, AKA Tom Hernandez, who served as the Fair's welcoming goodwill ambassador from 1947-1984. The Foundation has awarded more than $682,500 in college scholarships and grants for agricultural education since its inception in1986. Information on programs and donation opportunities is at dondiegoscholarship.org and www.facebook.com/DonDiegoScholarship.